3 C's in Balsamic (Cherry, Chili, and Caramelized Onion)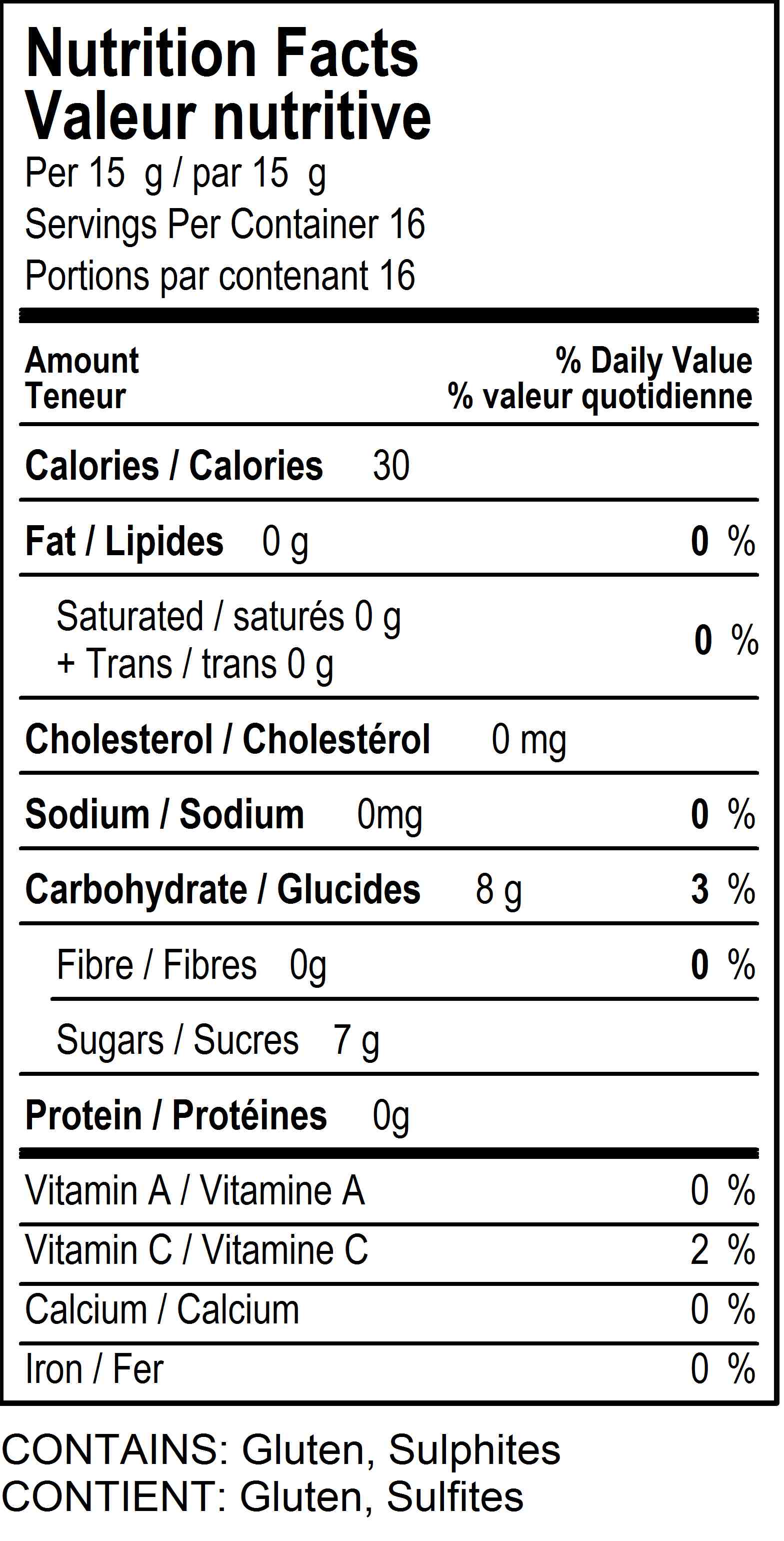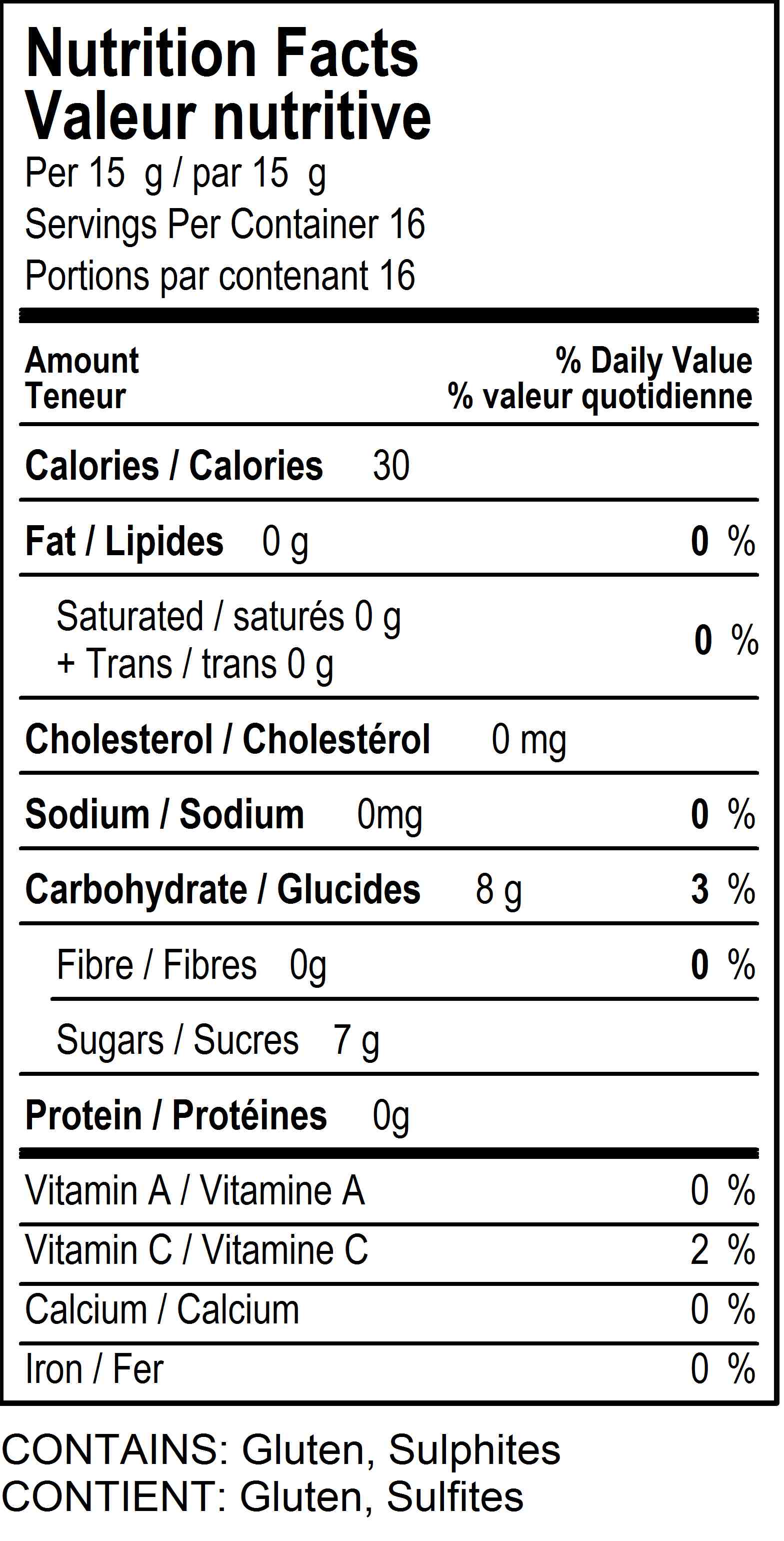 3 C's in Balsamic (Cherry, Chili, and Caramelized Onion)
Made with sour cherry juice, chilis, caramelized onions and balsamic vinegar. 100% of the fruit used in this product is locally 'rescued' sour cherries.
Available online in 250 ml jars*.
USES: Great with wild meats, duck and poultry. It is a wonderful addition to a cheese tray and baked Brie. It has a vibrant taste that can stand up with other strong flavours.
INGREDIENTS: Sugar, sour cherry juice, caramelized onions, concentrated pomegranate juice, balsamic vinegar, pectin, spices.