Blueberry Rhubarb Jam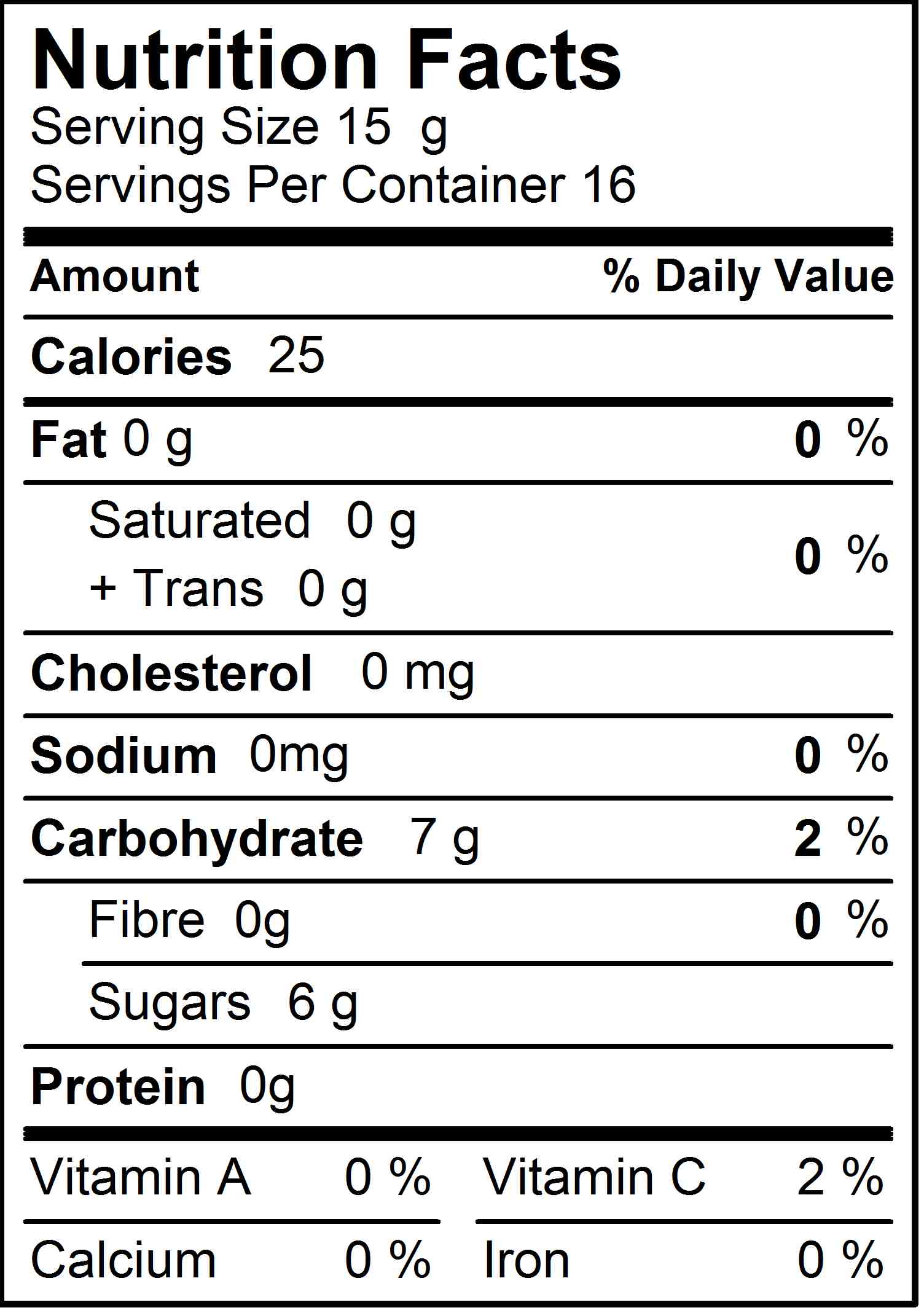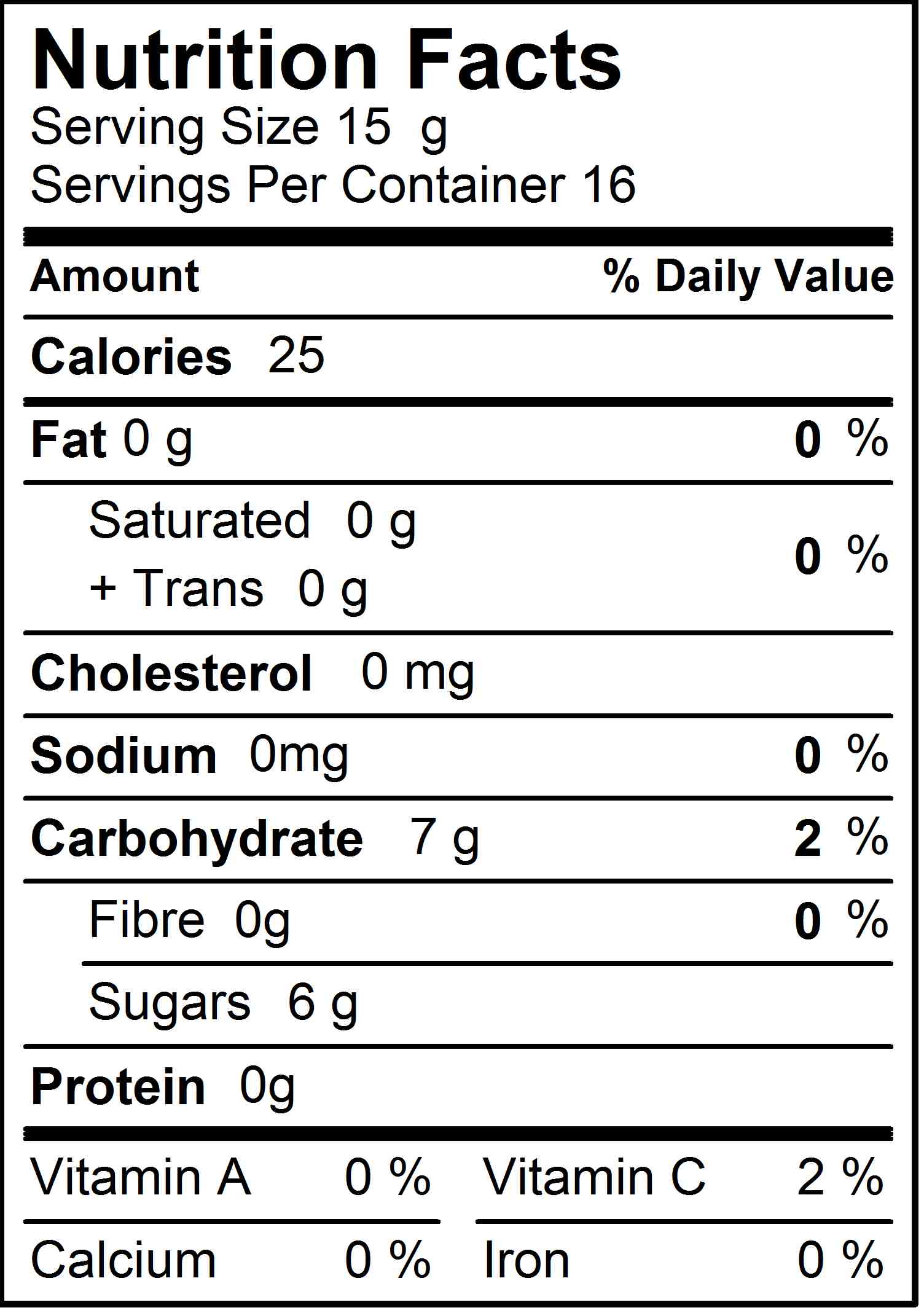 Blueberry Rhubarb Jam
Rhubarb and blueberries. 70% of the fruit used in this product is locally 'rescued' fruit.
Available online in 250 ml jars*.
USES: A breakfast favourite! Use it to glaze cheesecakes and fill thumbprint cookies. Makes great jam sandwiches.
INGREDIENTS: Sugar, saskatoons, strawberries, rhubarb juice, balsamic vinegar, pectin, chinese vinegar, chipotle.