Ginger Saskatoon Apple Jam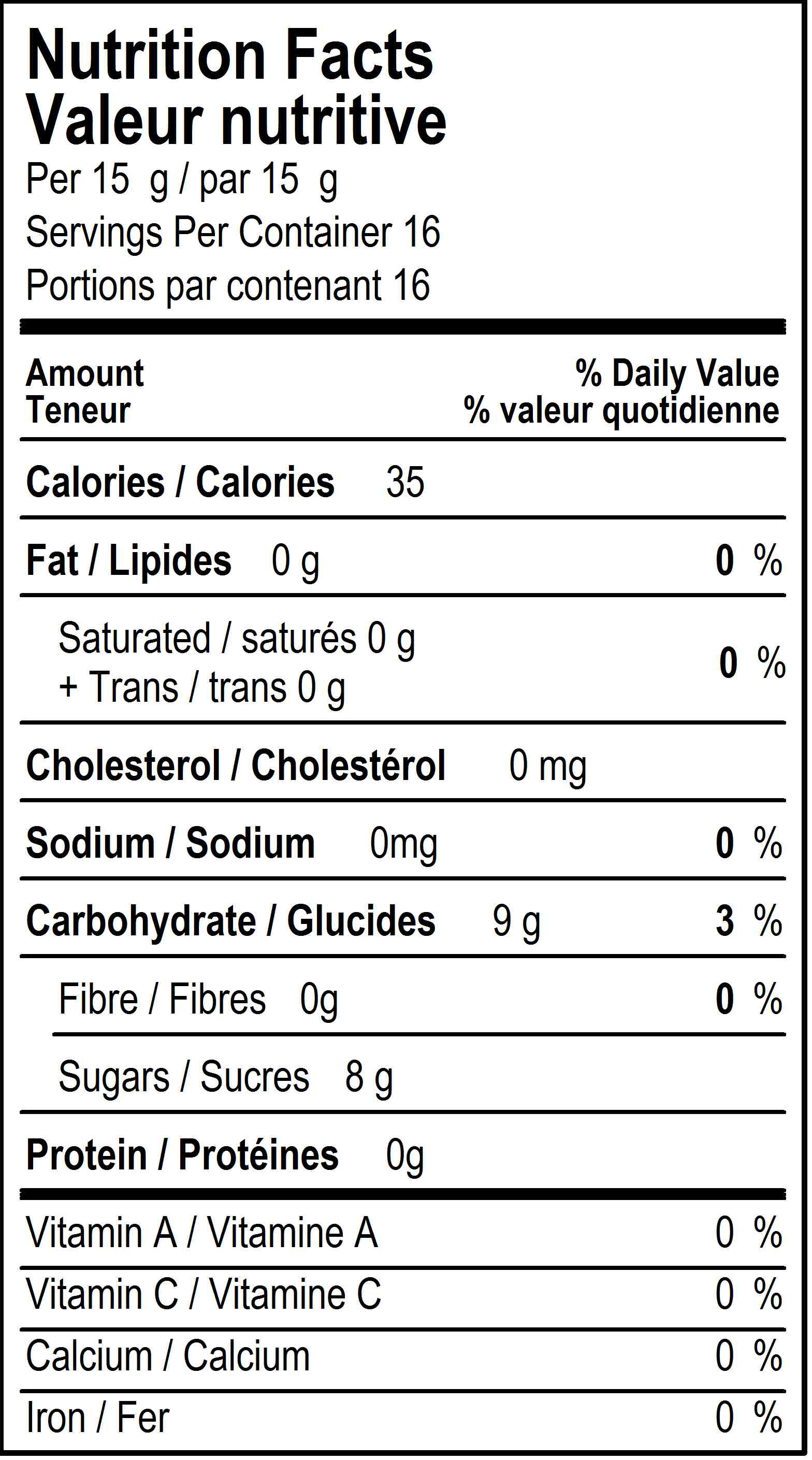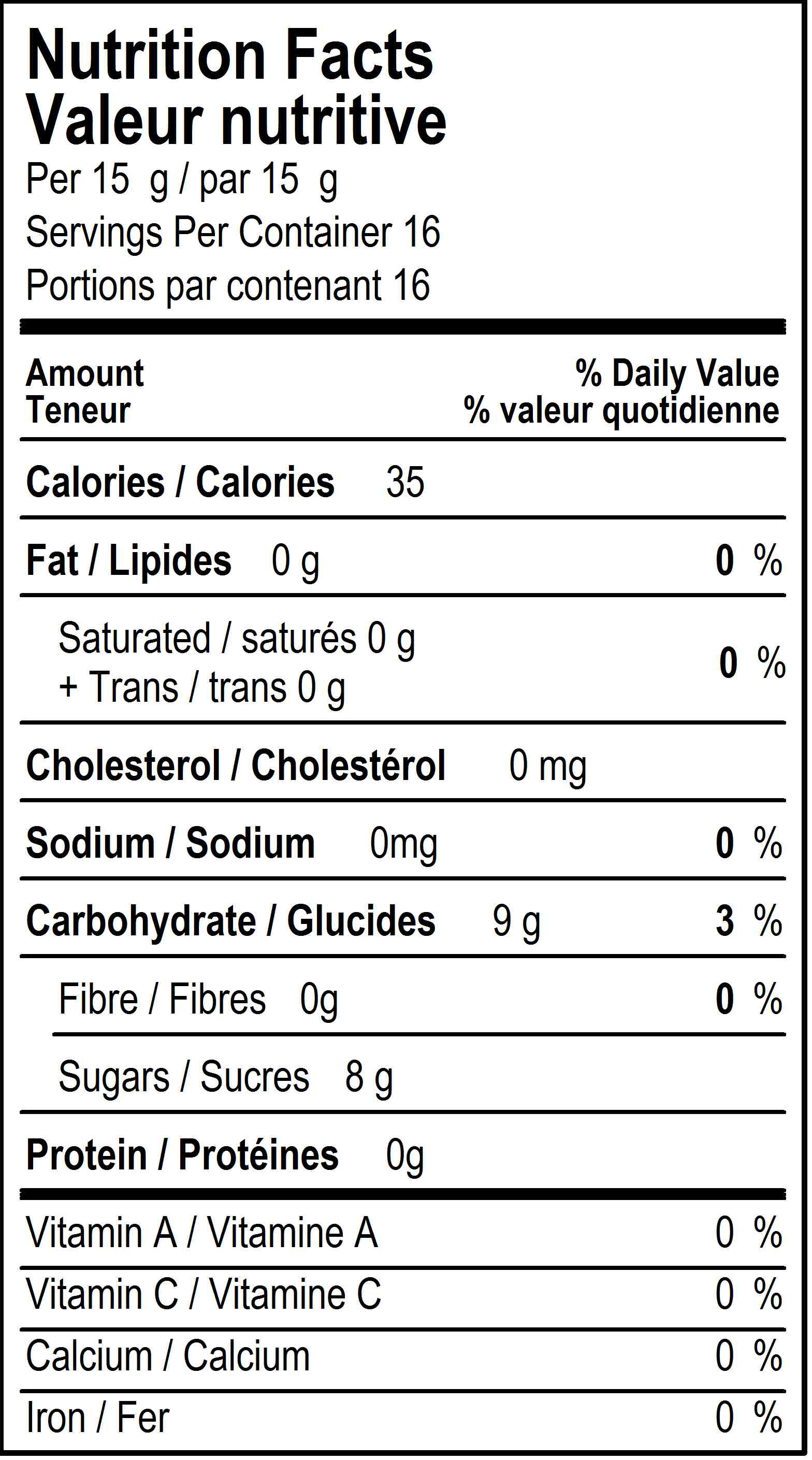 Ginger Saskatoon Apple Jam
The ginger pulls together both the Saskatoons and Apples to create this delightful jam. Made with 100% local fruit.
Available online in 250 ml bottles.
USES: Great for all breakfast items as it spreads easily and mixes into smoothies. Create a base for a marinade by adding vinegar and oil and then spreading it on your meats before cooking. Or a base for a salad dressing to give a simple salad a flavour up-grade. Consider using it with spinach and kale salads. A great addition to a stir-fry that needs a bit of sweetness.
INGREDIENTS:XXX