Raspberry Rhubarb Jam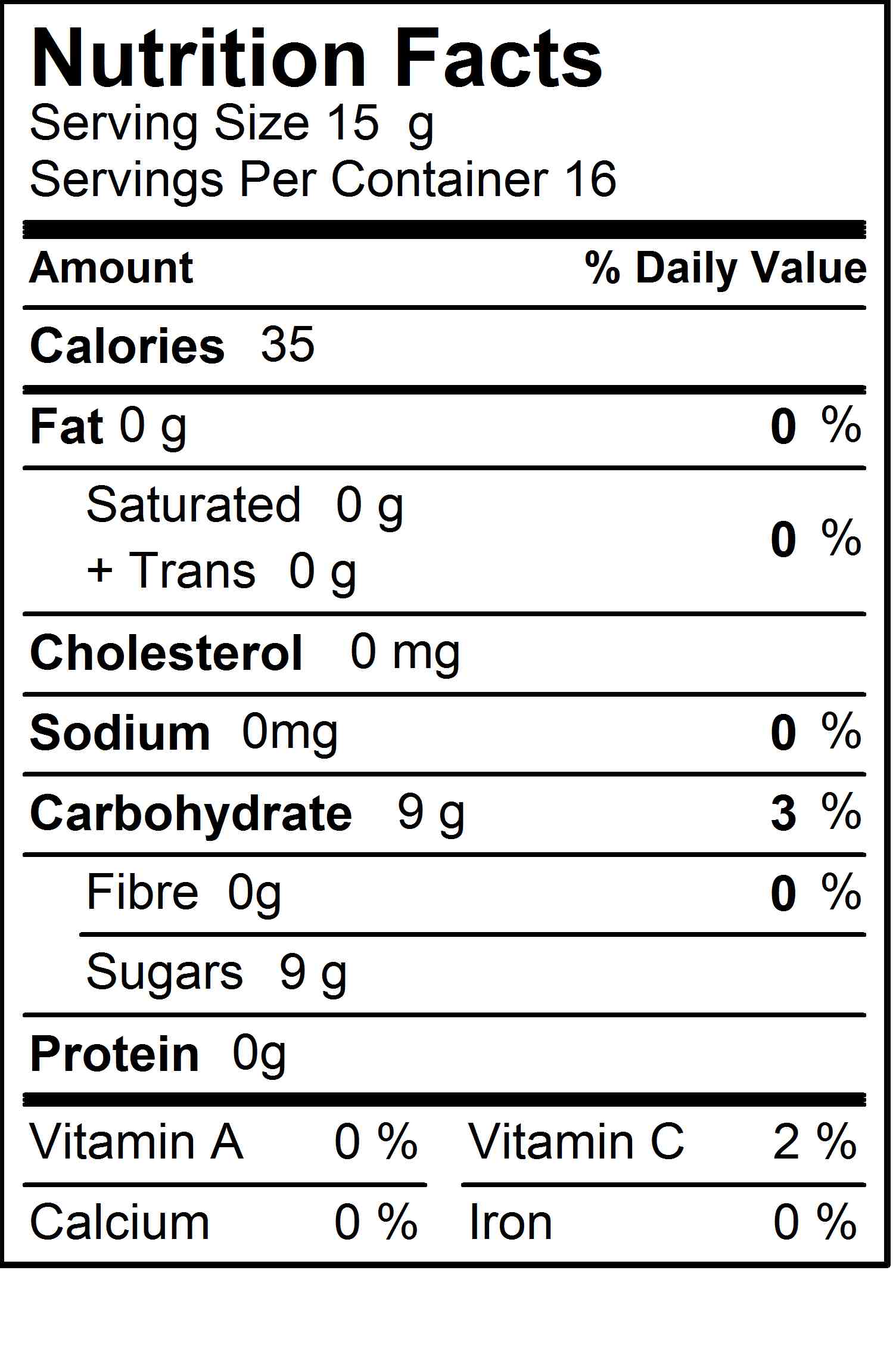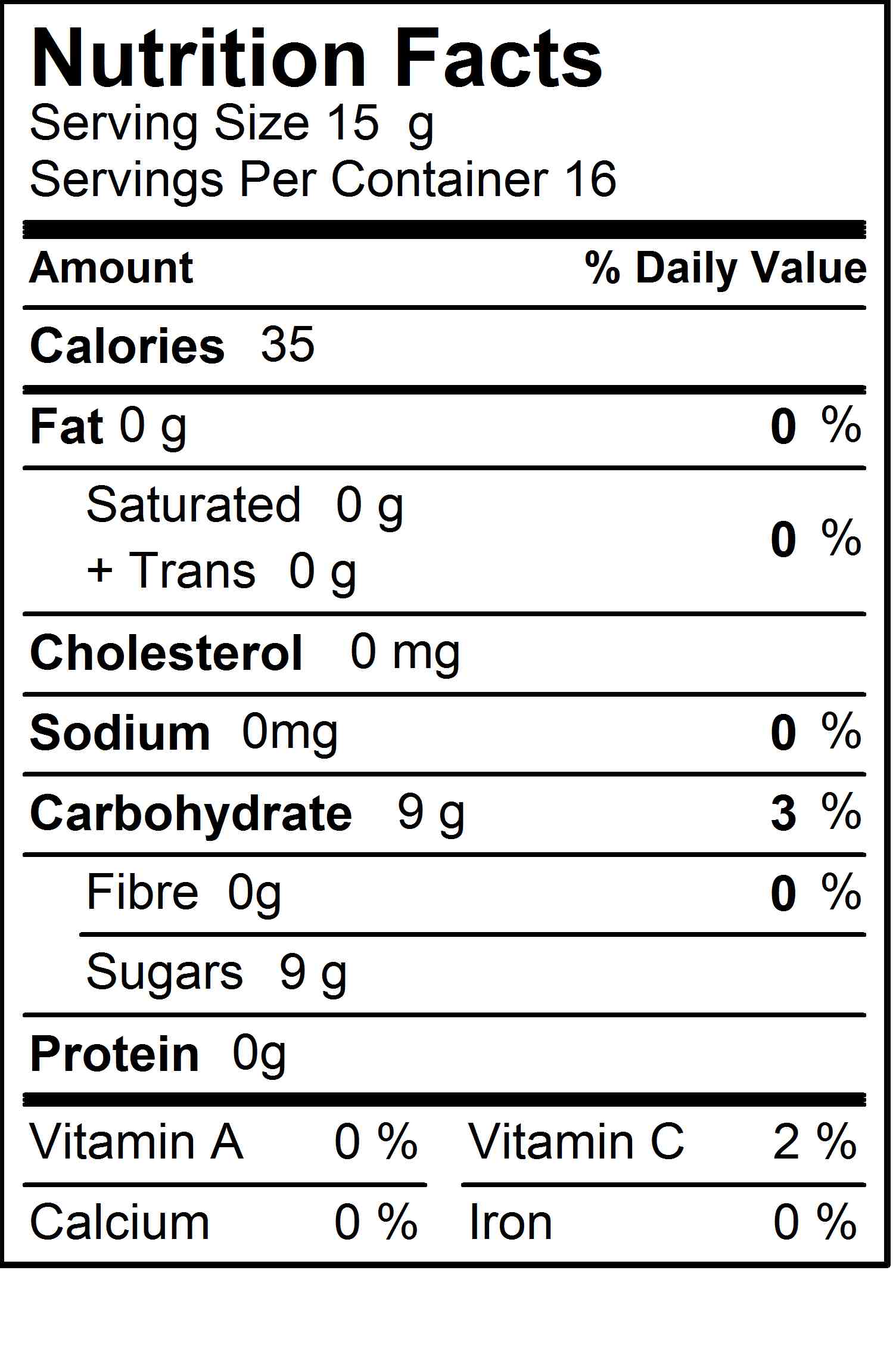 Raspberry Rhubarb Jam
A very popular jam full of the lovely raspberry flavours. A balance of sweet raspberries fresh local rhubarb. The fruit in this jam is 70% locally rescued fruit and when available we also add some local raspberries to the mix.
Available online in 250 ml jars*.
USES: This jam is good for breakfast items, baking additions, topping for desserts or in a sandwich. It can even be melted and used as a pouring sauce.
INGREDIENTS: Sugar, XXXX