Strawberry Apple Jam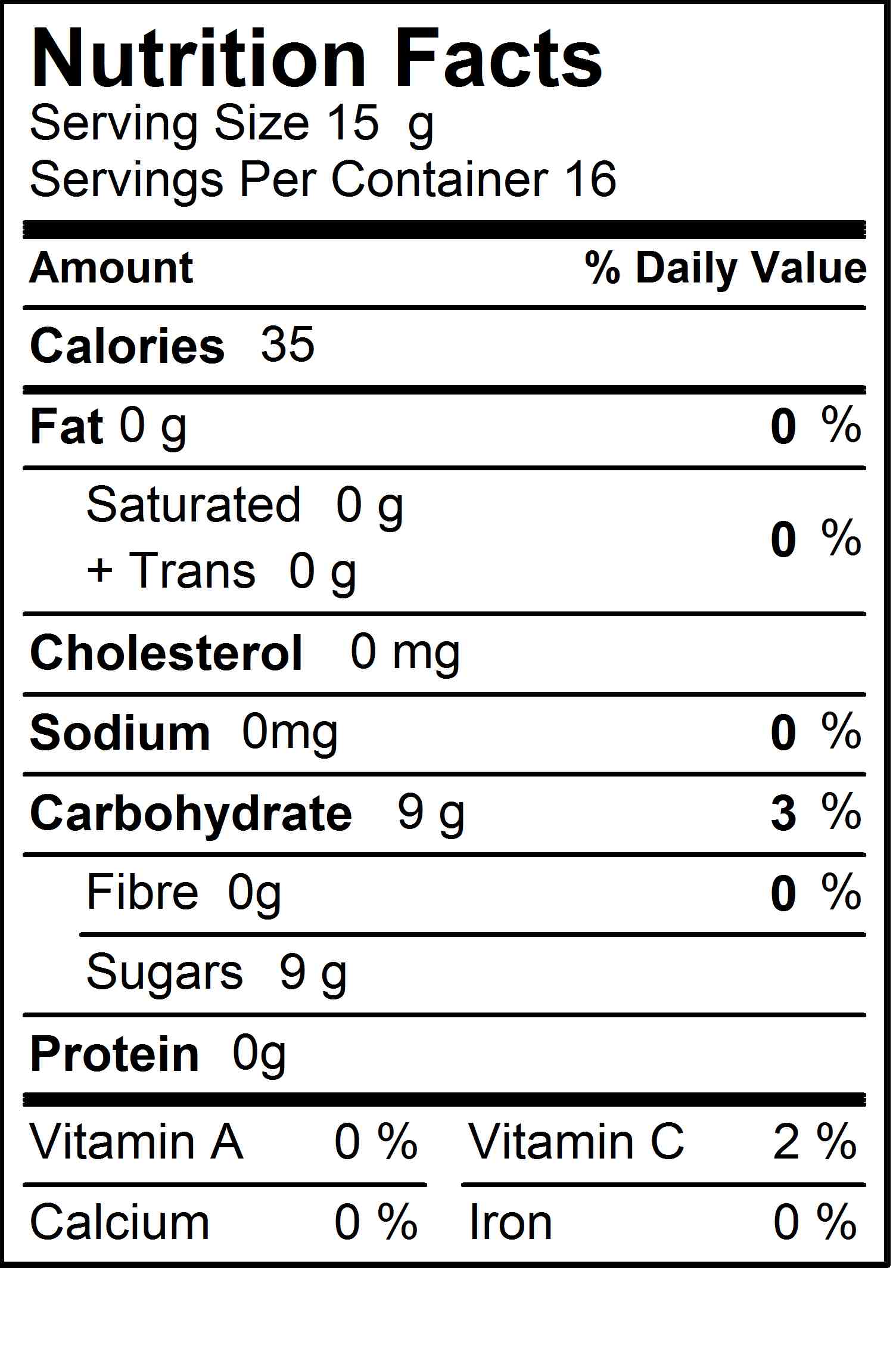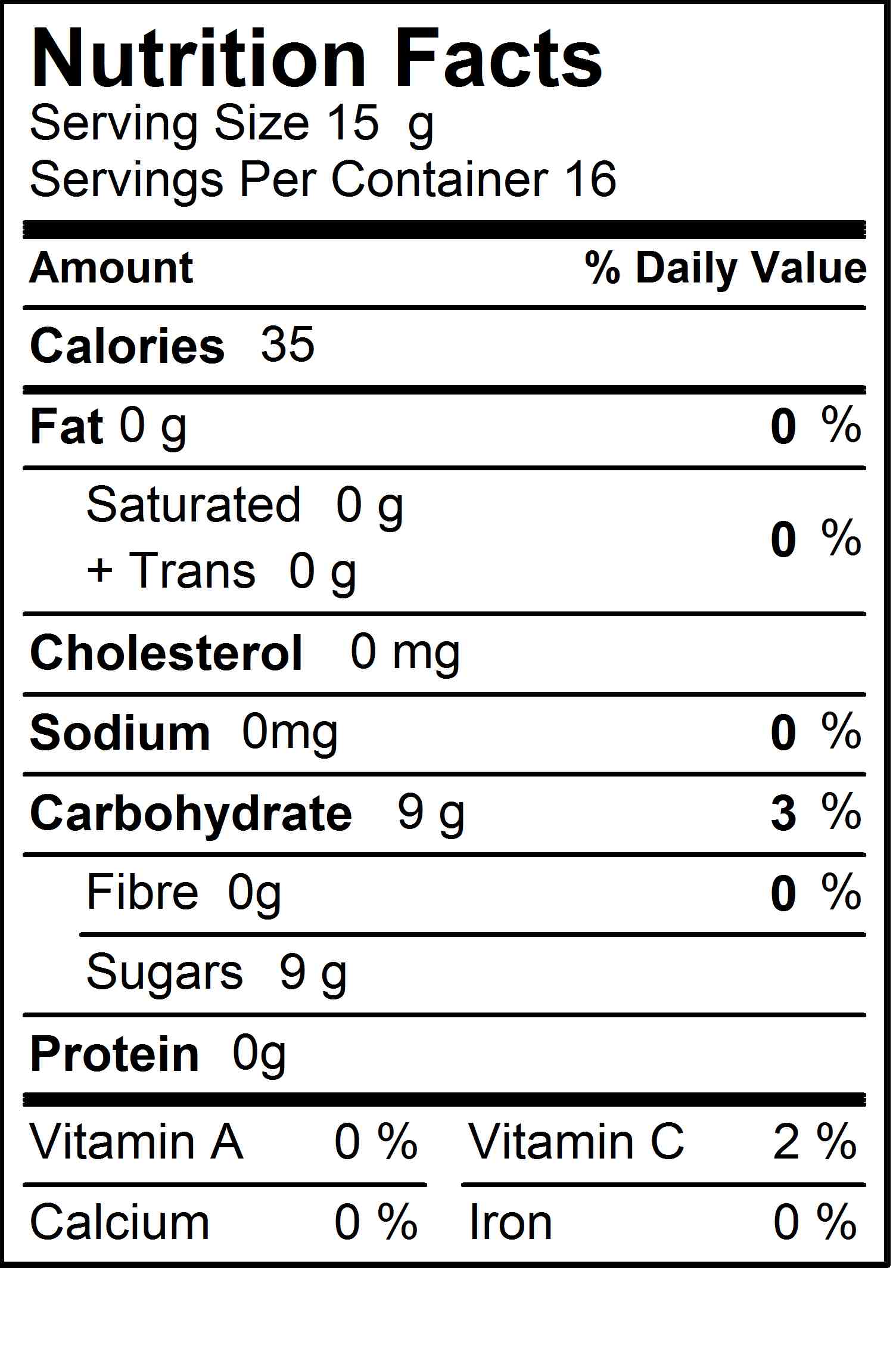 Strawberry Apple Jam
A great jam for children as it is a lovely combination of two favourites - apples and strawberries. The flavour is sweet and gentle and it has a lovely texture. 60% of the fruit used is locally rescued rhubarb. The strawberries are purchased.
Available online in 250 ml jars*.
USES: This product can fit on both the sweet and savoury side of the table. Lovely for breakfast items and a lively addition to a cheese tray or served with light meats such as glaze on chicken breasts.
INGREDIENTS: Sugar, applesauce, strawberries, apple juice, pectin, lemon juice.
ALSO AVAILABLE IN THE: Black Gift Pack – (4) 40 ml jars, (1) of each Ginger Pear Jelly; Raspberry Rhubarb Jam; Strawberry Apple Jam; and Saskatoon in Summer Fruits Jam.