Sweet Chili Tri Sauce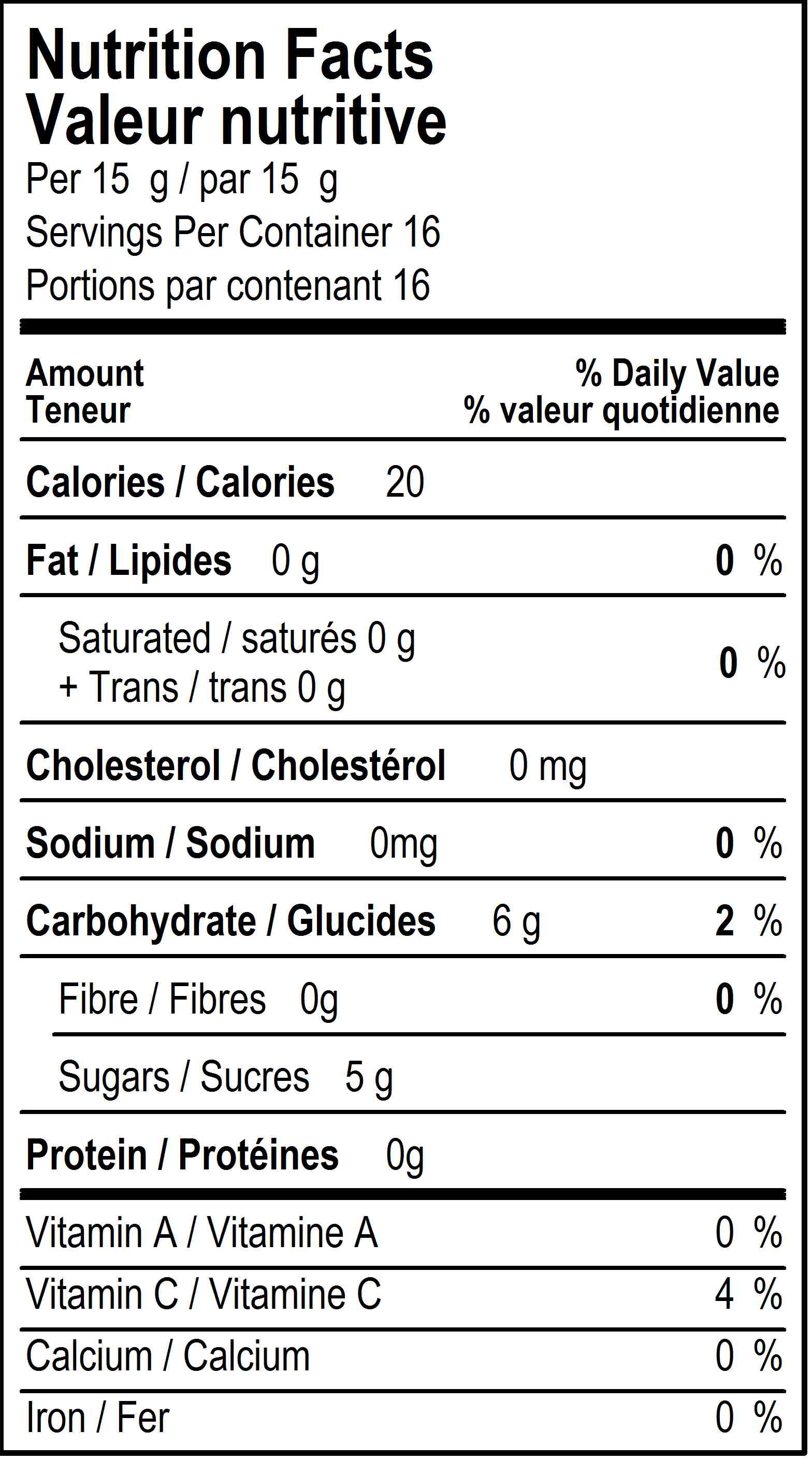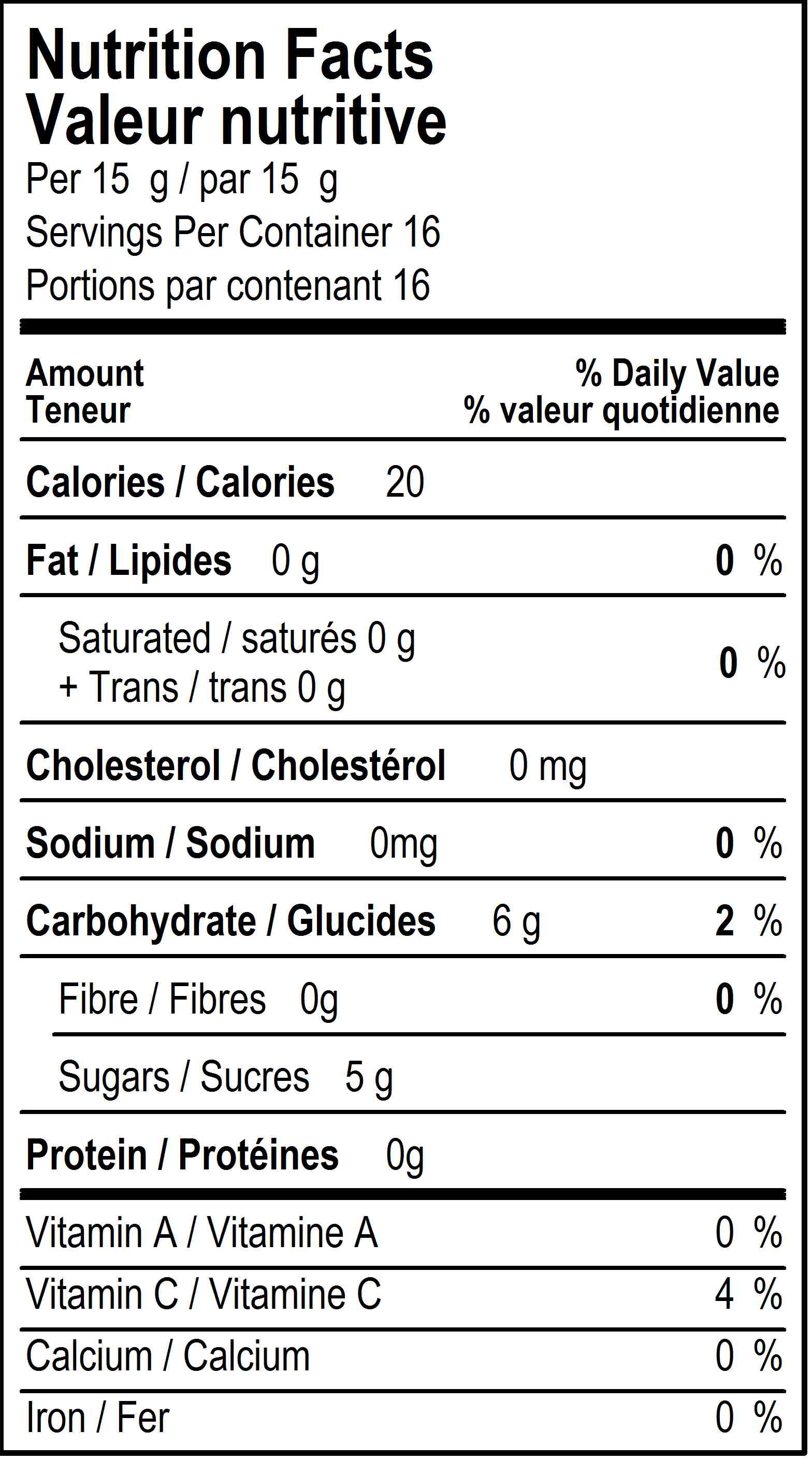 Sweet Chili Tri Sauce
Similar to Sweet chili Thai sauces that you find in the city but features our local Alberta rhubarb juice. The fruit used in this condiment is 100% locally rescued. Using the rhubarb juice gives this sauce a nice full flavour between the sweet opening and the chili finish. It is made with different 3 chili peppers to give it a lovely full flavour.
Available online in 250 ml bottles
USES: This is a great dipping sauce for appetizers like egg rolls, chicken fingers, and anything fried. It can also be added to a simple salad dressing or to a stir fry needing a spicy addition.
INGREDIENTS: Rhubarb juice, sugar, modified cornstarch, chilies, vinegar, water, ginger root, garlic, sea salt.