Chipotle Rhubarb Ketchup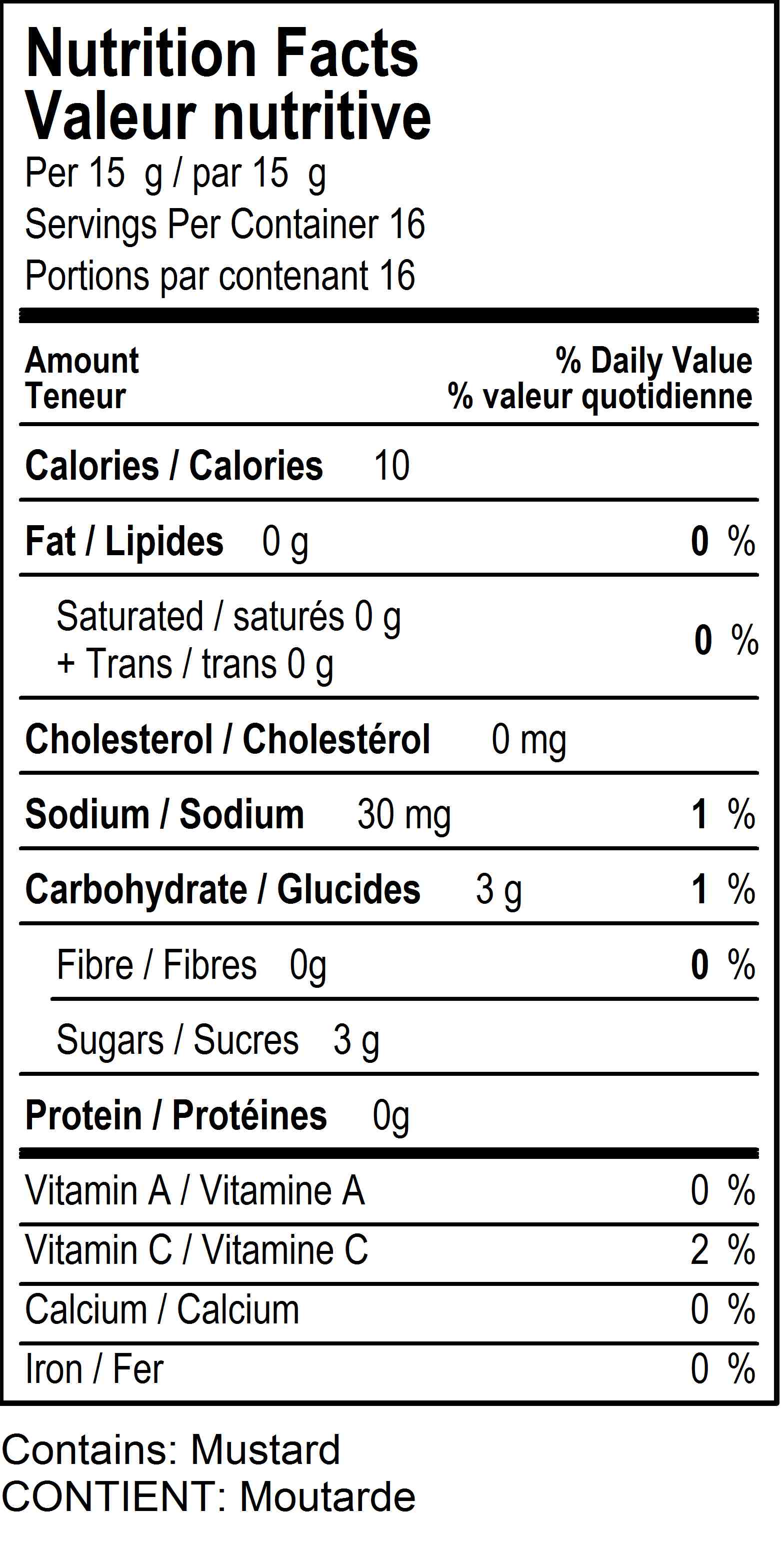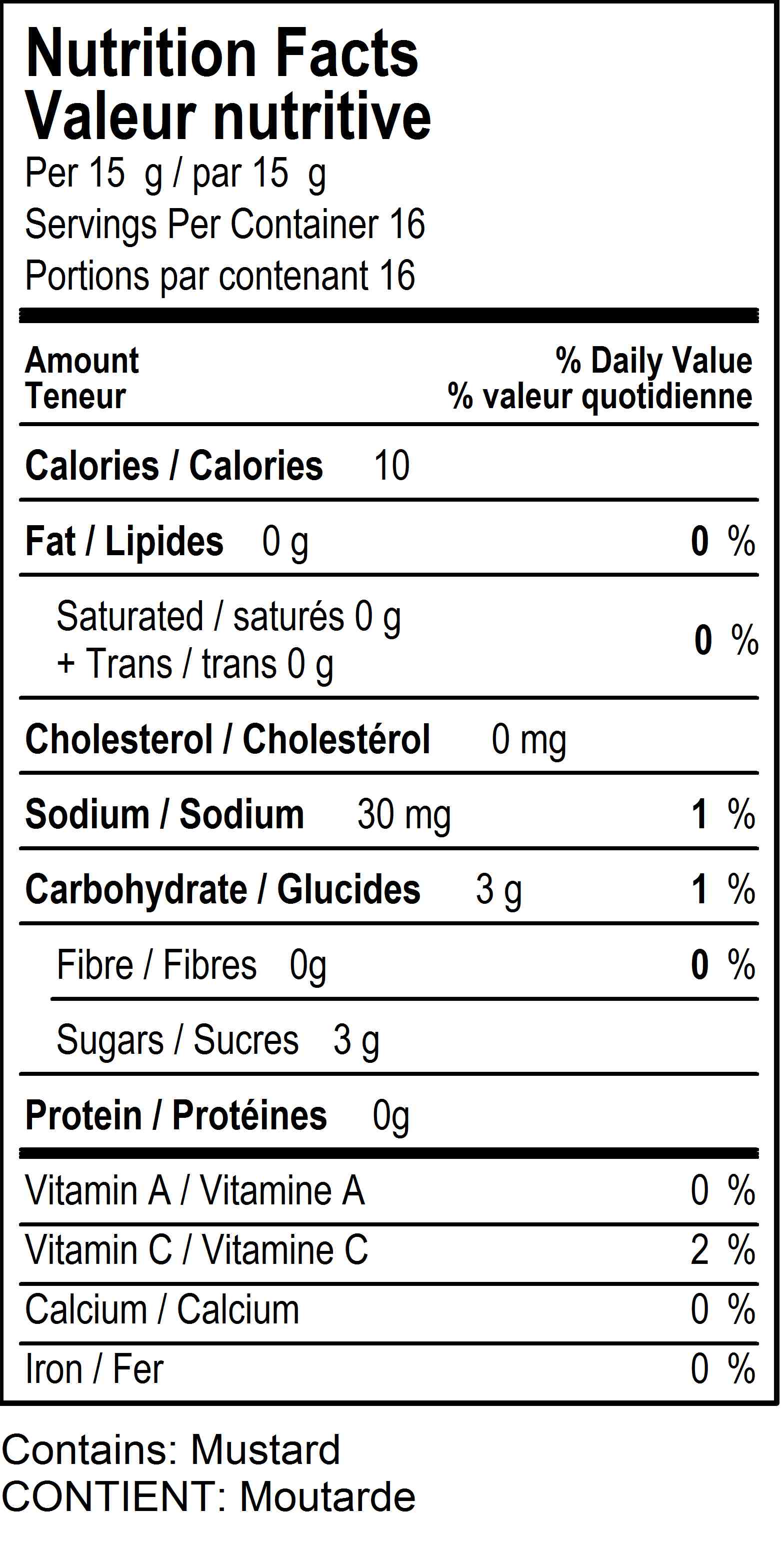 Chipotle Rhubarb Ketchup
Named top 100 things to eat in Edmonton for 3 years and is our best seller!
Not your typical ketchup! Made with rhubarb (yes, we said rhubarb, although even our most discriminating pallets have not been able to taste it!), tomato, onion and spices including chipotle peppers. The chipotle peppers adds a wonderful kick. A healthy choice as it contains less than half of the sodium and sugar of store-bought ketchup and no additives or preservatives. Made with 65% of the fruit used in this product is locally 'rescued' urban fruit.
Available online in 250 ml bottles.
USES: In place of traditional ketchup, it has a nice kick to it and an intense flavour, so you will use a lot less. Great on your breakfast items. Mix it into meat ball or meat loaf mixtures to get the flavours deep into your burger.
INGREDIENTS: Rhubarb, tomato, onion, sugar, vinegar, tomato paste, chipotle, sea salt, garlic, canola oil, herbs & spices.